Slide Bar Shower to the toilet, mounted wall installation, Shower Head Slide Bar can be connected to shower Water Faucet, bathtub faucet lifting 5 layer plating technology on surface of the slider, Slide Bar Shower Head through strict coating still shine long after 48 hours salt spray test; Three functions of hand shower, shower use convenience. Brass Shower Sliding Bar, Handheld Shower.
Product Specification
Name: Bathroom In-Wall Mounted Shower Set With Sliding Bar
Model No.: HN-5E13
Material: H59 Brass main body
Cartridge: Durable Ceramic cartridge, guarantee 10 years no water leak
Surface finished: Chrome plated
The thickness of electro plating: 8 to 12 micron
Salt spray testing for 2 kinds of electro plating as follows:
a) General plating: 24 hours / Acid; 120 hours / neutral
b) Acid plating: 48 hours /Acid; 240 hours / neutral
Guarantee time: 10 year
MOQ: 200 pieces
Packaging: Standard export package or Customized
Payment by: T/T, Western Union
Delivery: Shenzhen CHINA, 30 days after payment
Service conditions
:
1) The working pressure of the product is 0.05MPa-0.9MPa
2) The working temperature is more than 0°
3) Don't use vapor when supply hot water.
4) The temperature is no more than 85° when supply hot water.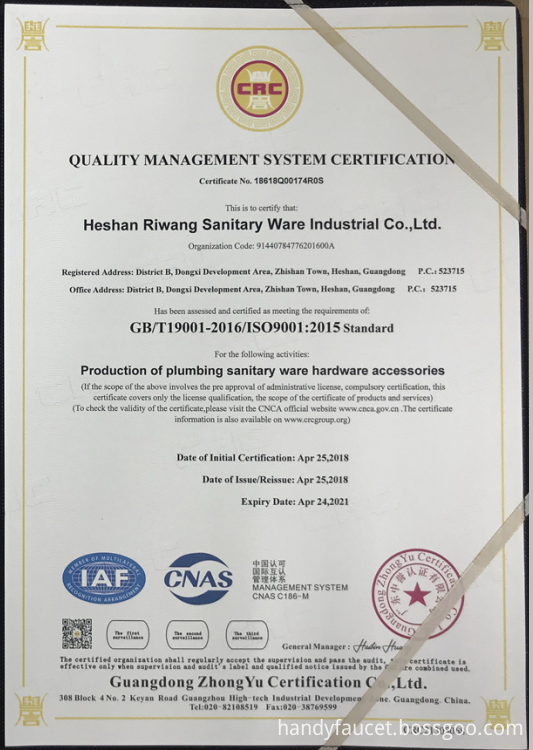 Attention:
1) Please clean the inside of plumbing, like mud or sandy etc before you install this shower mixer.
2) When installing, please follow the installation instruction, pay special attention to accessories, don`t missing any parts, lose or damage any gasket or rubber ring.

Competitive Advantage
:
1. High-quality and Eco-friendly faucets: All faucets use #59 brass, durable ceramic cartridge, advance environmental protection electro-plated technology, more conducive to environmental protection.1.self-own manufacture
2.High quality and competitive price
3.Professional service & working attitude
4.verious of model and outstanding design
5.difference colors for your choice.
7. Factory has strong production ability, delivery on time.